​
We work hard to give your animals the very best in health and nutrition, so it's always great to hear that we're doing something right.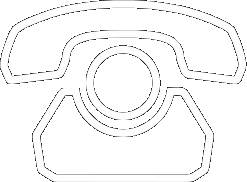 All the latest product news, animal care articles and more from GWF Nutrition
Raising funds for retired service dogs with HeroPaws
This June the GWF team will be embarking on a gruelling 13km Spartan Race to raise much needed funds for HeroPaws.
This fantastic cause helps to rehome retired military working dogs, and eventually Jaime and Angie plan to set up a sanctuary for up to 50 dogs where they will get the care and training they need to enjoy their retirement as ​pets.
At GWF we understand that older animals need the right care to thrive, whether that's through good quality nutrition or providing a comfortable home. 
100% of the funds raised from our race will go to the HeroPaws cause - so please do give something if you can. 
Want to support these gorgeous dogs? You can make a donation here: http://bit.ly/GWFRaceforHeroPaws
Please reload