​
We work hard to give your animals the very best in health and nutrition, so it's always great to hear that we're doing something right.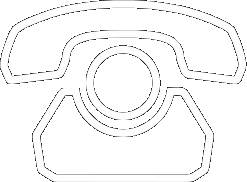 All the latest product news, animal care articles and more from GWF Nutrition
Thanks for your wonderful products
I spoke to you the other day about the success I've had feeding your supplement Immune Aid along with your Equilibra 500 balancer.
I'm sending some photos of his original sarcoid taken on 13 August and of the same sarcoid taken today 28 November.
I know his hair is longer but there's only the tiniest trace of the original sarcoid so I'm obviously very impressed and will continue to feed this balancer and supplement. 
Can I also add how fabulous the horse looks and is performing very well! Many thanks for your wonderful products. 
Debbie Sykes
Please reload