​
We work hard to give your animals the very best in health and nutrition, so it's always great to hear that we're doing something right.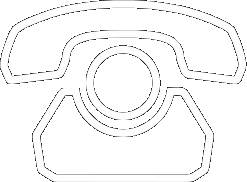 All the latest product news, animal care articles and more from GWF Nutrition
After reading your recent posts on the Oatinol delivery system I thought I best let you know how positive the results from your joint and muscle supplement have been on my own dog she hasn't showed one bit of stiffness since starting it.
It's the best value joint supplement I have found that contains the perfect ingredients it hasn't upset her delicate digestion once and she absolutely loves it no mixing in with anything just pop it on top of her kibble and she licks every pellet up.
People keep commenting how much fitter she looks and how much younger she is acting again thanks for a fabulous product I will always recommend you from me and a very pleased comfortable Minnie.
Please reload