​
We work hard to give your animals the very best in health and nutrition, so it's always great to hear that we're doing something right.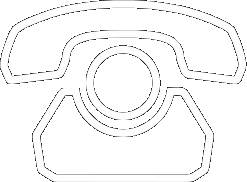 All the latest product news, animal care articles and more from GWF Nutrition
The most amazing coat in just 6 weeks
Freshly clipped!! What a shine!! Only 6 weeks on Equilibra 500 and my 16y-o ex-racer Boris has the most amazing coat!
He always suffered from scurf and lumps but now that's all gone! His coat is soft and his skin is supple and clipping was easy! 
In previous years it took two goes but this time it was so easy I could even get artistic!
Thank you GWF!                                                             
Please reload