​
Our independent stockists mean a lot to us, so please support them whenever possible.
Before Travelling
​
Before travelling to a stockist near you, we recommend that contact is made to ensure the product you require is available.
​
If you would like some help, please just get in touch.​​
​
Stockist Use Only
If you currently stock our products and wish your details to be added to our database or updated, please complete the form below.
​​​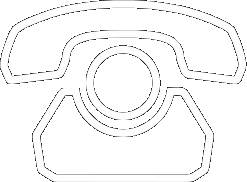 Stockist Locator - Alpaca & Llama Products
Enter your town or postcode below and click Search to find your local stockist.
We keep this list as accurate as we can but it has been produced with information obtained from our nationwide network of distributors and is constantly being amended and updated. If you are unable to find a GWF Nutrition stockist near you for the product you want, please just get in touch and we'll see what we can do to help.
At GWF Nutrition we also spend a lot of time innovating which can mean introducing brand new products or improving on existing ones. This might mean than your local GWF Nutrition stockist hasn't seen our latest product yet, but they should be able to order it in for you.