Frequently Asked Questions
Find out more about our range of feeds & supplements and our ordering and delivery service.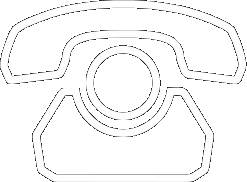 Got a question?
In this section we've tried to answer the most common questions our customers ask us about the GWF Nutrition product range and how we work.
If you can't find the information you are looking for here, please feel free to get in touch with our friendly team and we'll be happy to help.