​
Joint Aid for Dogs plus Muscle Maintenance
The only supplement to support your dog's muscles as well as their joints from GWF Nutrition.
Find out more...
Redefining nutritional standards in animal health since 1971.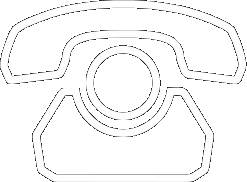 7th-8th December
Westpoint Arena, Exeter
​
14th-16th February 2020
NEC, Birmingham
​
5th-8th March 2020
NEC, Birmingham
​
​
Please use the links below to find your nearest GWF stockist, or search Google for additional stockist information and some great online deals.
A pioneering and natural approach to animal nutrition
At GWF Nutrition we're known for our pioneering and natural approach to animal health through nutrition. Thanks to the use of beneficial nutraceuticals and our unique Oatinol™ Delivery System, we are proud to offer the most advanced range of feeds & supplements for dogs, cats, horses and alpacas available today. Our range includes joint supplement for dogs Joint Aid for Dogs and the original feed balancer for horses Equilibra 500. New Muscle Maintenance for Horses is the most comprehensive muscle support supplement on the market.