​
Joint Aid for Dogs plus Muscle Maintenance
The only supplement to support your dog's muscles as well as their joints from GWF Nutrition.
Find out more...
Redefining nutritional standards in animal health since 1971.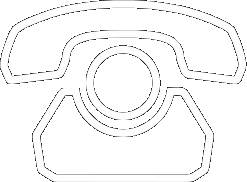 A pioneering and natural approach to animal nutrition
Bright eyes, a shiny coat and a spring in the step – the right nutrition can make all the difference to your animal's health and wellbeing. That's why at GWF Nutrition we only use carefully chosen nutraceutical ingredients (nutricines) to create feeds & supplements that support your animal's natural physiology, for vitality that shines from the inside out.
GWF Nutrition product categories