Redefining nutritional standards in animal health since 1971.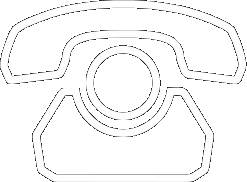 ​
​
Due to a high volume of orders deliveries may take longer than usual. You can read our latest statement here. Thanks for your continued support.
​
A pioneering and natural approach to animal nutrition
Bright eyes, a shiny coat and a spring in the step – the right nutrition can make all the difference to your animal's health and wellbeing. That's why at GWF Nutrition we only use carefully chosen nutraceutical ingredients (nutricines) to create feeds & supplements that support your animal's natural physiology, for vitality that shines from the inside out.
​
GWF Nutrition product categories
​