Redefining Nutritional Standards in Animal Health Since 1971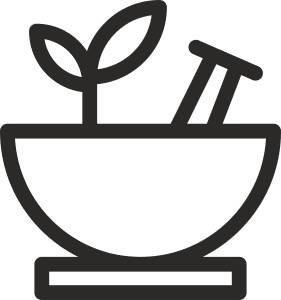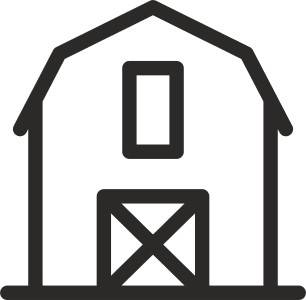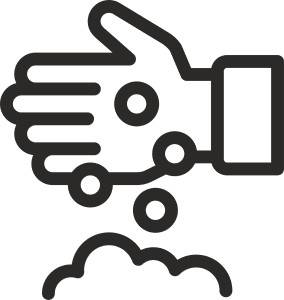 Expert nutrition since 1971
Made at our Mill in Wiltshire
Designed for easy feeding
We've been helping to care for Britain's animals for over 50 years and our high specification feeds and supplements are still leading the way when it comes to quality nutrition for your pet, from joint supplement Joint Aid for Dogs to feed balancer Equilibra.
Redefining Nutritional Standards in
Animal Health Since 1971

Pet   Equine   Camelid   Agriculture   B2B & Contract Manufacturing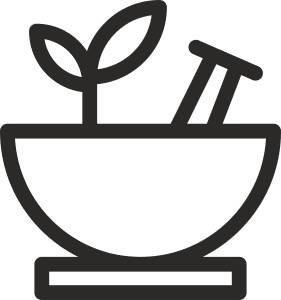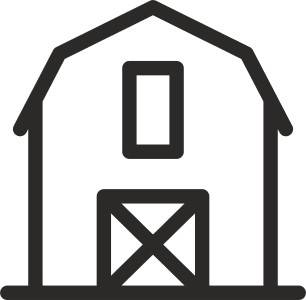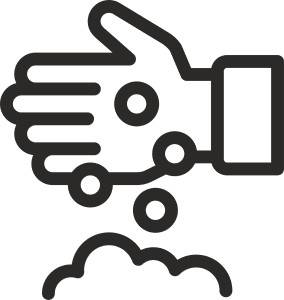 Experts in Animal Nutrition Since 1971
Made at Our Mill in Wiltshire
Designed for Easy Feeding
Since 1971 it's been our privilege to care for Britain's animals through the power of nutrition. Thanks to generations of nutritional knowledge and innovation our range offers the most advanced feeds and supplements for cats, dogs, horses and alpacas available today.  
Every product in our range is packed with a specific combination of targeted nutraceuticals to give your animal's health the very best support, from our famous dog joint supplement Joint Aid for Dogs to Equilibra, the first ever feed balancer for horses.
A Trading Partner to Leading Animal Feed & Supplement Suppliers, including: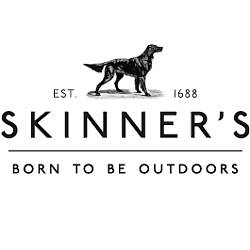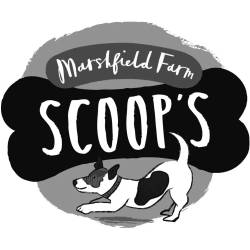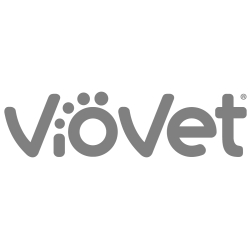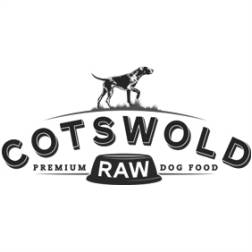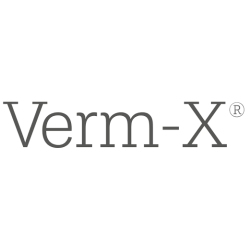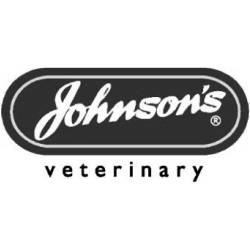 What Our Customers Say...

"If you feed the best, you get the best results. Equilibra feed balancer ensures that Necta Zenash always maintains peak condition, health and temperament ...I have not only cut down my feeding & grooming times, but reduced my feeding costs, shoeing costs & vets bills dramatically - it's as if the condition just comes out of the bag."
J Shields
"We use Joint Aid for Dogs because you won't find a dog joint supplement that even comes close to it. I want @khaleesithedobe to be running all the way into old age and she needs healthy joints for that. Oatinol is a game changer."
@thepetnutritionist
"We are a total GWF family. Having met the team years ago we put one dog on Joint Aid and it transformed his later years, since then every dog has had it… Now the dressage performance horse has joined in - he has Muscle Maintenance and I'm delighted with the results. Thanks team we truly appreciate your knowledge and honesty."
Amanda Louise Birch
"We've been using GWF [Joint Aid] for my springer Bobby for 4 months now and he's gained 1cm of muscle on all three of his legs, gaining muscle is something that he hadn't been able to do for the last 21 months. We'll definitely continue using it to help maintain his joints and so that he keeps gaining muscle."
Charlotte Barnes
"My alpacas thrive on the essential minerals that Camelibra NG-2 contains and I have found that other brands just don't provide the right balance to keep my animals healthy."
Suzanne Farmer
Panteg Alpacas
"Equilibra has been fantastic for my mare. When I bought her she was lacking in muscle tone, had a poor coat, & brittle feet. I started her on Equilibra, & within a short period of time the difference was remarkable. Fabulous muscle tone, a glossy coat and much improved foot quality, so much so that my Farrier has started his horses on Equilibra!"
Helen Elcombe